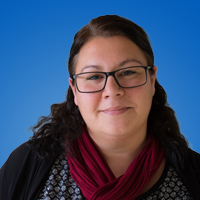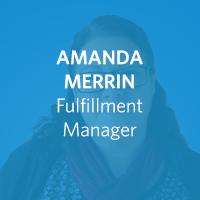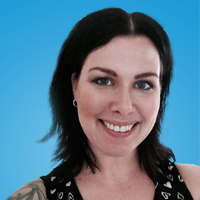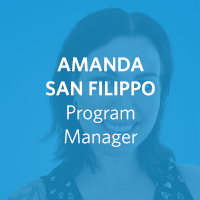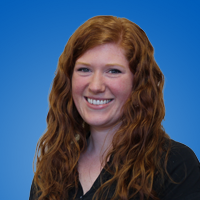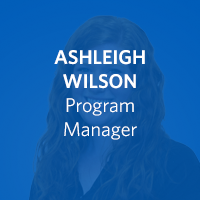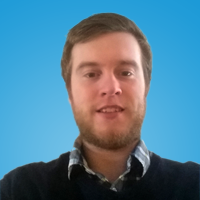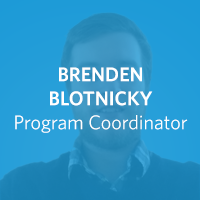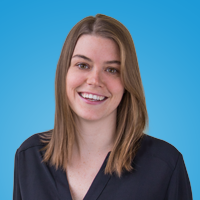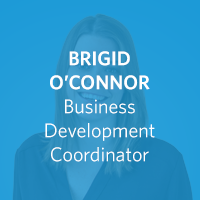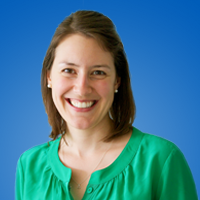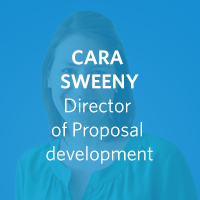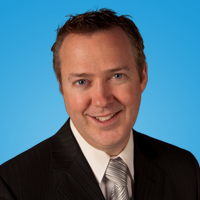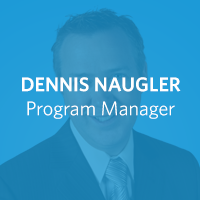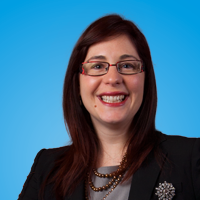 Ersilia Serafini
President
A member of Summerhill's Executive Advisory Team
Since 2009, Ersilia has led Summerhill through a period of change and transformation into a leading energy efficiency and demand response implementation company. She takes great pride in the integrity of Summerhill's mission while maximizing business value for clients and partners. Ersilia deeply values each member of her staff and has made it a priority to maintain the cultural foundation of the business. She is an active member of the Young Presidents' Organization, acts as the Vice-Chair of the Stakeholder Advisory Committee to the Independent Electricity Systems Operator (IESO), is a founding Board member of the Clean Economy Fund and volunteers her time with the Foundation for Prader-Willi Research Canada. In 2012, Ersilia received the Next Generation Award for Business Excellence from the Italian Chamber of Commerce of Ontario.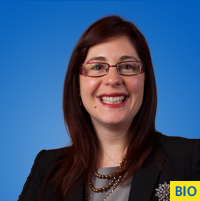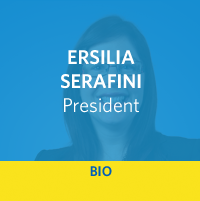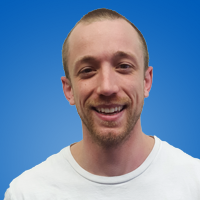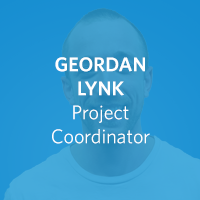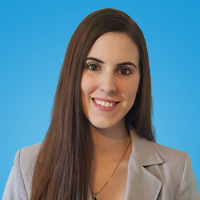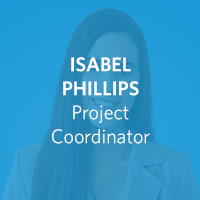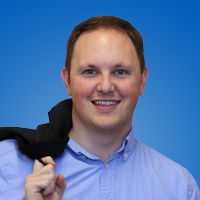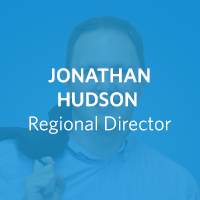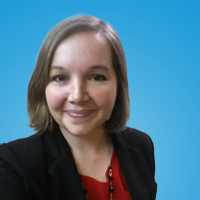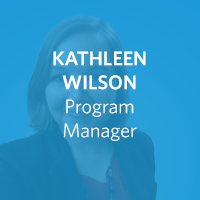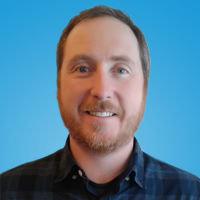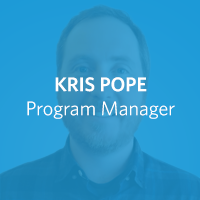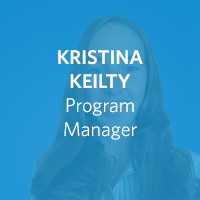 Megan Bennett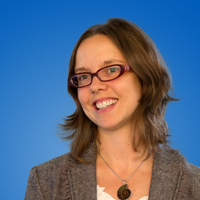 Megan Bennett
Regional Director of Operations, Ontario
A member of Summerhill's Executive Advisory Team
Megan Bennett brings subject matter knowledge and over five years of program management experience delivering innovative residential and commercial energy efficiency and product stewardship programs across Canada. Evidence of Megan's project experience includes piloting innovative approaches that reach new audiences including multi-residential tenants, low income communities and students, and designing programs that target some of Canada's most remote "off the grid" communities. As Director of the Project Management Office, she currently leads and works closely with her team to ensure high quality project management. Megan holds an M.A. in International Affairs from the Norman Paterson School of International Affairs (Carleton University, Ottawa).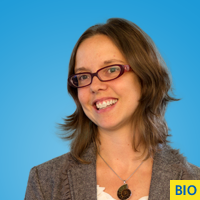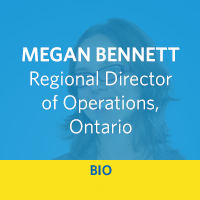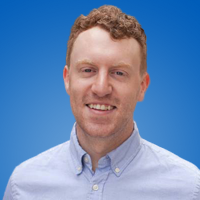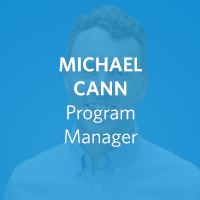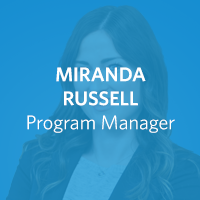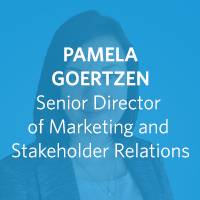 Patricia Militello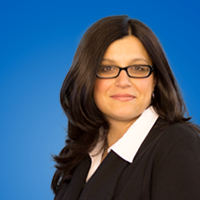 Patricia Militello
V.P., Finance
A member of Summerhill's Executive Advisory Team
Patricia joined to Summerhill in 2012 and brings with her almost 20 years of experience in Finance. Patricia is a senior financial executive focused on business development, relationship management, cost control and employee satisfaction. As a results-focused leader committed to increasing profitability, shareholder value, ethics and integrity, she utilizes strong internal controls in the financial reporting environment. She graduated York University for Accounting and Finance and has received accreditation in Effective Management. Patricia is actively involved in her children's school council as Treasurer and enjoys spending time with her husband and three daughters.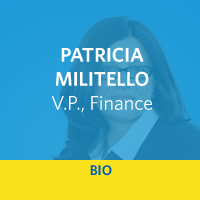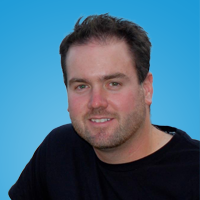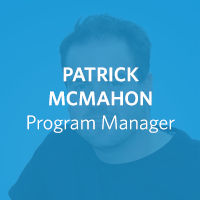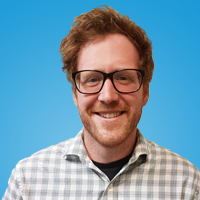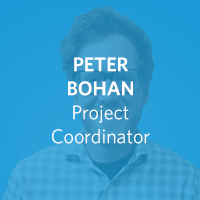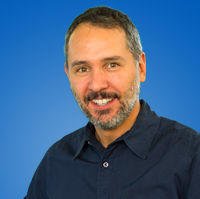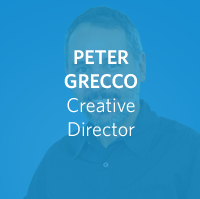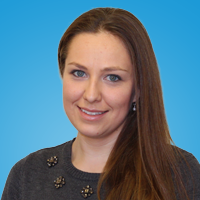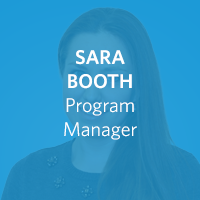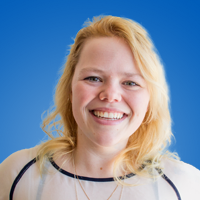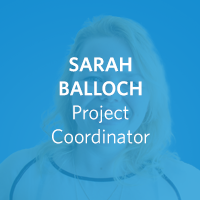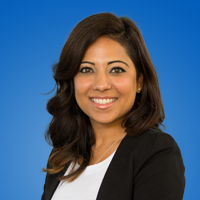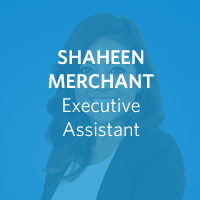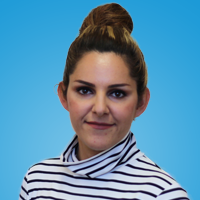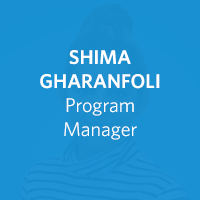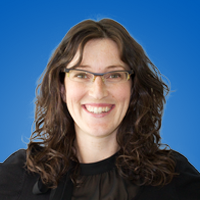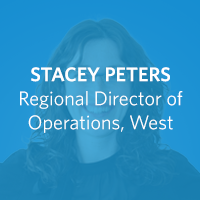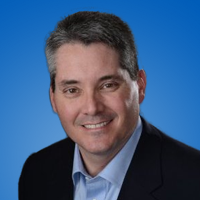 Tony Reynolds
V.P., Sales and Marketing
Tony began his career in the US Navy operating nuclear reactors on submarines. With a specialty in electrical distribution, equipment, and operations, he took his Navy experience to the civilian world managing large scale generation and distribution projects.
In 2008, Tony brought his passion for conservation to a leading US program implementation firm where he took on a new role as Director of Business Development. In this role his operational knowledge and client focus were leveraged to ensure that workable Demand-Side Management (DSM) program solutions were sold to clients. This enabled a company known primarily for residential demand response to dramatically advance its capability to deliver turnkey DSM portfolio management services.
From there, he took on the role of VP of Business Development for an upstart software company where he guided the functional requirements for their comprehensive data tracking and reporting solution, while helping the small company establish a foothold in the industry.
Today, Tony leverages his knowledge of operations and business development, as well as his deep industry relationships, to help Summerhill expand its leadership in conservation and DSM programs in both Canada and the US. He believes that the industry is ripe for innovation to drive the next-generation program designs which will allow utilities to reach higher conservation goals through improved, more cost-effective programs.